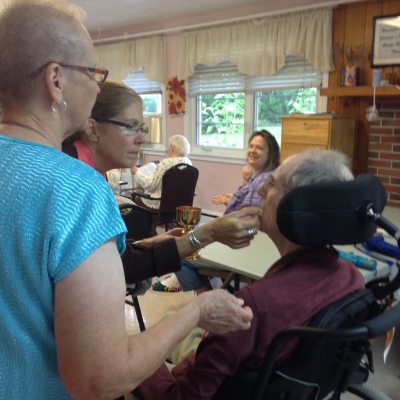 This ministry takes the Eucharist to our parishioners who are homebound and assists in any spiritual need that they may have. This wonderful ministry helps keep those at home connected with the parish. All volunteers are asked to be commissioned as Eucharistic Ministers. Time Commitment: approximately one visit per week.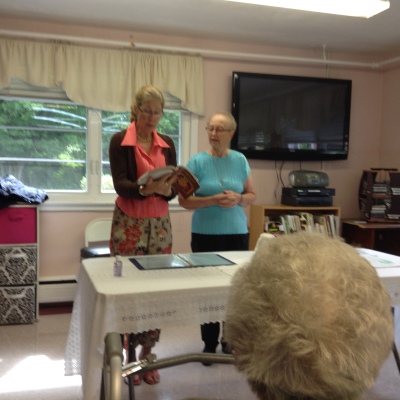 Information
Chairperson: Deacon Rodney Patten
For more information, call the Parish Office @ (413) 665-3254.

​Worship Schedule
Mass is held the second Tuesday of the month at 10:00am Communion service every Sunday at 10:00am. On Mondays, the Rosary is prayed at 4:00pm.