​How marvelous would it be if, at the end of the day, each of us could say: "Today I have performed an act of charity toward others."

Pope Francis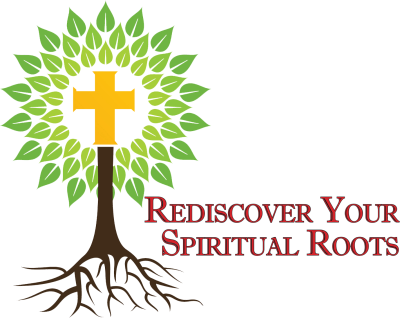 Holy Family Parish is a community of believers dedicated to transmitting the message of the Gospel through evangelization. Evangelization is calling people to Jesus Christ and telling them of His love and mercy. It is a process of sharing what God has done in our lives with our own community and those that may be searching for answers to life's most difficult questions. It is for those who may simply be waiting for an invitation to join us.
If you know of new families or someone who has fallen away from the church, or someone who is need of God's presence in his/her life, please invite them to join us for Mass and check out our parish. You may also send along the information to the parish evangelization committee and we will reach out to them.
At present, we have eight individuals who make up our committee. Those who serve include: Evelyn Kawecki, Sue Jordan, Ralph Dorval, Simonne Coderre, and Deacon Rodney Patten
We are always looking for new ideas and help, please do not hesitate to reach out to us with your thoughts, concerns, ideas, willingness to help and/or join our group. Check the parish calendar for any upcoming events and meetings.